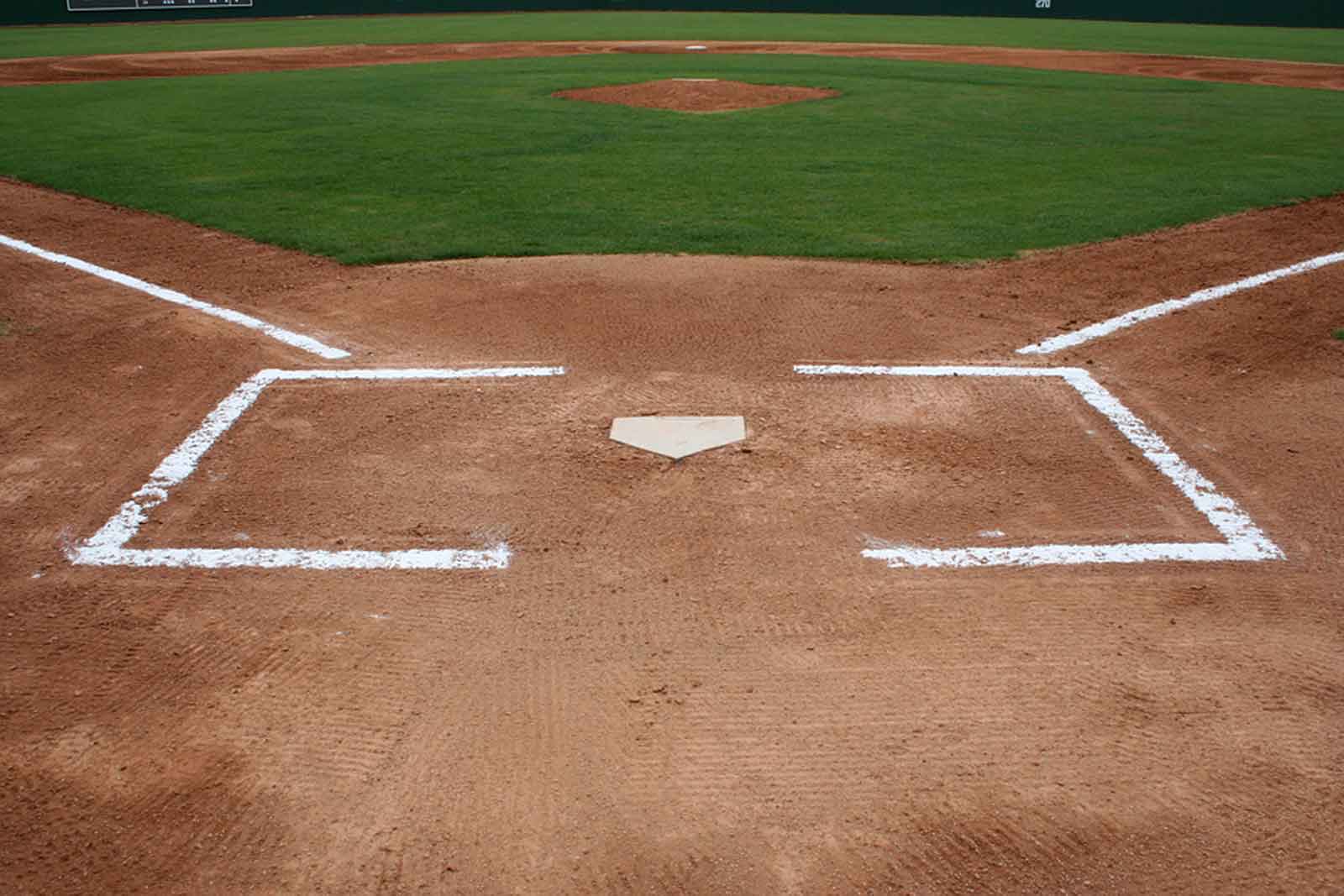 Spring sport seasons officially getting underway for the Red Raiders
By: Ethan Corbin | | April 6, 2021
Baseball opens their season tonight (4/6) at 4:30 as they travel to Bucktail. While, softball begins their schedule tomorrow night (4/7) at 4:30 when they travel to South Williamsport. Track and Field opens on Saturday morning (4/10) with a quad meet (w/ Jersey Shore & Milton) at Hughesville.
Junior high boys and girls soccer will both start their official season schedules later in the month.
Good luck to all of our athletes as they start their spring sports!